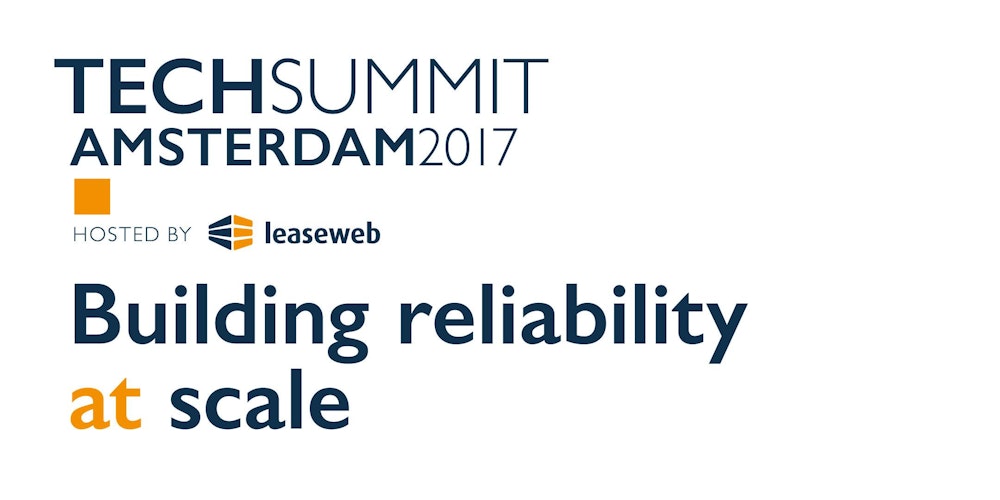 On June 1st, the Amsterdam edition of TechSummit is hosted! This year's theme is "Building Reliability at Scale".
The one-day tech event offers some impressive keynote sessions, from companies including Pinterest, Adyen, Blendle & Computest. The speakers will cover tech topics like monitoring, scalability, security, engineering culture and much more.
TechSummit aims at inspiring everyone interested in tech but also bringing people together to "advance in the field and create common understanding". Don't miss this opportunity to meet interesting people and companies of the tech future!
What: TechSummit Amsterdam
When: June 1st, 2017, 9 AM – 7 PM
Where: Pakhuis West, Amsterdam
Tickets: Tickets for only €25